Huawei Color Band A2 Black
Characteristics




Running, biking, walking.



The Huawei A2 fitness tracker automatically recognizes the type of exercise you started such as walking, biking or jogging to start recording all of your athletic performance automatically!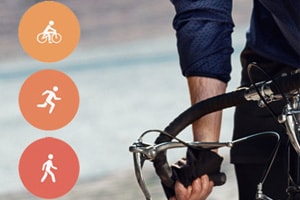 Record your performance!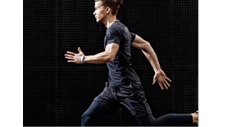 Start the exercise and let the Huawei A2 record all the statistics for you.
Look at the duration of the exercise, the distance you traveled, the steps you took and the calories you burned.
How much do you really sleep?
The app analyzes your sleep and helps you improve it!
The Smart Wristband with sensors analyzes your mobility during sleep.
Track the quality and quantity of your sleep!
Everything easy, understandable and simple through graphics and images!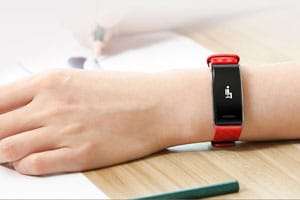 Waterproof.
Started raining.
Does not matter!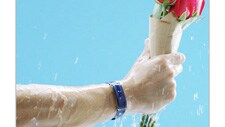 With the special sensor integrated at the bottom it can measure UV radiation and protect you from possible burns.
So it would be a good idea to start your workout when the sun goes down in the afternoon.
Up to 18 days autonomy!
With the battery life of up to 18 days, the Huawei A2 will accompany you for many days without having to worry about charging times or waiting at home unplugged!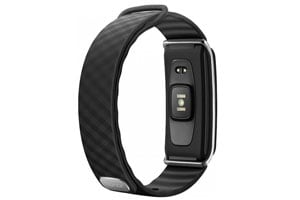 ---
Related Products